General Contact
Use the following contact details for information about staying at the Coronado hotel or to organise events in our facilities.
Rooms Contact
Luisa Piccolo
Rooms Division Manager
[email protected]
Events Contact
Alessia Dozio
Event Manager
[email protected]
Silvia Corona
P&R Manager
[email protected]
Food & Beverage Contact
Giuseppe Scarlata
[email protected]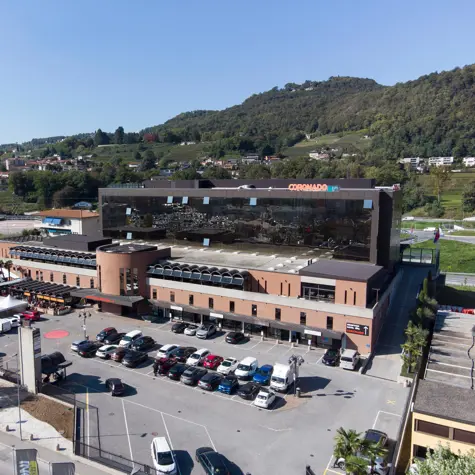 How to get here
The Coronado hotel is easy to reach from the A2 Mendrisio junction.
Mendrisio train station is just 300 metres away.
Lugano-Agno airport is 25 km away.
Milan Malpensa airport is 40 km away and easy to reach using the shuttle.
Milan Linate and Bergamo Orio al Serio airports are less than 100 km away.