A world of experiences
Enjoy a voyage of discovery through the nature and culture of Mendrisiotto. Our 108 rooms are the ideal option for experiencing the scents, flavours and colours of Italian Switzerland. We'll always make you feel you've come to the right place.
Switzerland Tourism's Swisstainable label testifies to our ongoing commitment to practicing environmentally sustainable choices. For example, we produce much of our energy needs from renewable sources with our new photovoltaic system.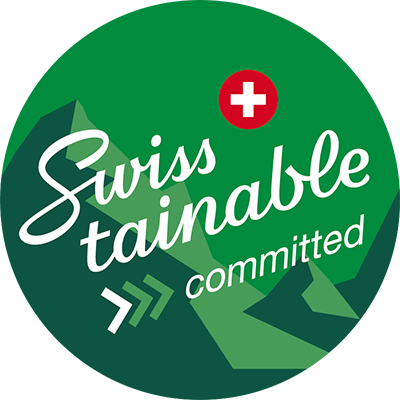 Discover Mendrisiotto and Ticino
Mendrisiotto is a terroir that should be discovered at a slow pace, by strolling through the vineyards and meeting the people who produce its unique wines. It epitomises the charm of Ticino, offering Mediterranean fragrances at the foot of the Alps, and surrounded by valleys, lakes and awe-inspiring hills.
Where we are
We are near the Mendrisio motorway junction, 300 metres from Mendrisio railway station. An excellent place to stay for discovering Mendrisiotto and Italian Switzerland.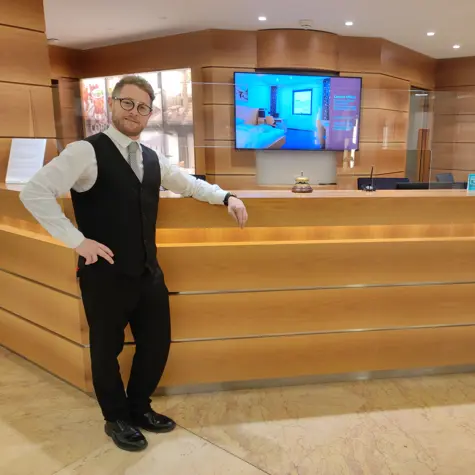 Our services
From transport facilities, with over 250 outdoor and indoor parking spaces and a heliport, to personal services, Coronado offers the best solutions for your stay. The complex includes an elegant boutique, beauty shop and bureau de change.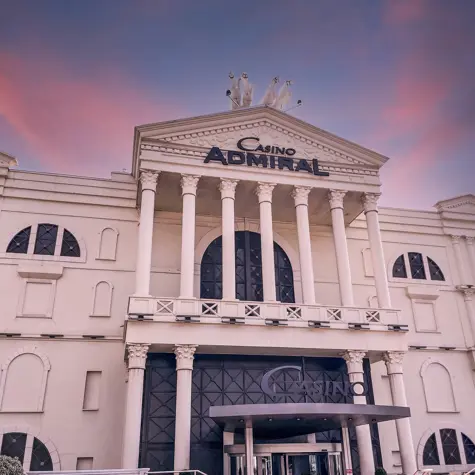 Casinò ADMIRAL
The ADMIRAL Mendrisio Casino, thanks to high quality service and a wide range of games, is able to offer the true essence of the gaming experience in full accordance with the claim of the Swiss "Admiral" group to which it belongs, namely "The Art of Gaming." With its gaming offering, the Casino increases the attractiveness and variety of entertainment in the FoxTown Factory Store and the Mendrisiotto Region.
Newsletter
Subscribe to our newsletter. Keep up to date with the unmissable events held in Mendrisiotto and discover the special offers we reserve for you.